Video Producer, Line Producer, and Production Manager.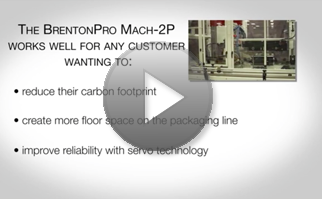 Custom Product Videos
We will work with you to see what type of video you need. Do you need a product demo? A Q & A with your Marketing Director to address customer needs? We can provide that and...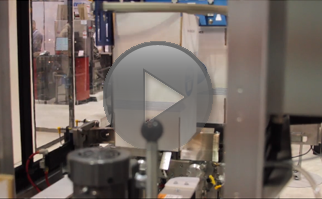 Conference Booth Videos
I can make sure your next conference appear is maximized by creating a booth video for you! We can focus on what you would like your customers to see...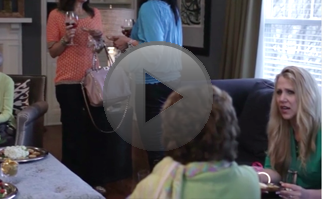 Small Business Promotional Video
You can have up to four columns or choose to have no columns at all. It's all up to you and your needs.
WHAT WORKING WITH ME MEANS....


The difference between me and other people is how much I care about the project. Whether I am your production manager or video producer I will always have a good attitude.